Last winter, Tensas Parish farmer Will Ratliffe was optimistic about this year's harvest. Commodity prices were on the rise and his 3,500 acres of soybeans, cotton and corn looked set for a record year.
"This thing was put in place in January for a farmer to have the best year ever with prices," he said.
But before long, prices for fertilizer, fuel and other supplies soared to unprecedented levels. A long, dry summer meant some plants didn't grow as well as they could have. And then, just before harvest began in August, weeks of torrential rain damaged thousands of acres of crops in Louisiana.
On Tuesday, Ratliffe spoke by phone from the seat of his cotton picker, which he was driving in an attempt to reclaim some of his 1,100 acres of cotton. Some capsules had rotted, others had hardened and fallen to the ground. He estimates that his cotton production will decline by about a third.
"Things got pretty tough," Ratliffe said. "We are financially strained."
Devastating rains
Ratliffe's fate is shared across the state after what was expected to be a bumper season failed, mostly due to rainy weather. Earlier this month, U.S. Representative Julia Letlow, R-Monroe and others called on Governor John Bel Edwards to ask the U.S. Department of Agriculture to declare a disaster to release emergency aid for the state farmers.
Soybeans — one of Louisiana's largest crops by acreage — were particularly hard hit, as the rains arrived just as many farmers were preparing to start their harvest.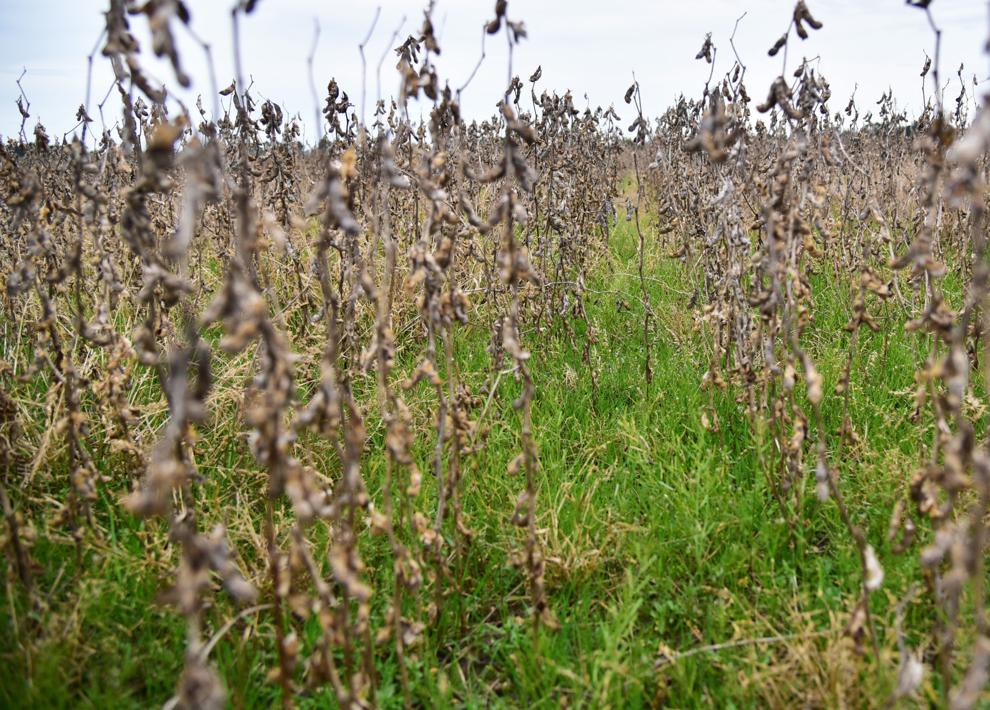 With 1.2 million acres planted and prices hovering around $14 a bushel, soybeans could have brought in nearly $900 million for Louisiana farmers, a significant jump from the $500 million to $700 million that the crop has harvested in previous years, according to David Moseley of the LSU AgCenter. soy specialist.
The August rains dashed those hopes.
"We're hearing that about 30 to 40 percent of the acres seem to be affected," Moseley said.
Beginning around August 18, parts of the state received rain for 18 of the next 20 or 21 days, he said. Rainfall measured 5 inches in some areas, 17 inches or more in others, he said.
Damaging discounts
Not all soybean plants in each affected acre were damaged, he noted. But when damaged soybeans are harvested with good soybeans, the elevators that buy the crops often pay a reduced price or reject the loads altogether.
Ratliffe, who harvested some of his 900 acres of soybeans, said the elevator that bought them refused to pay the market price because of the potential damage.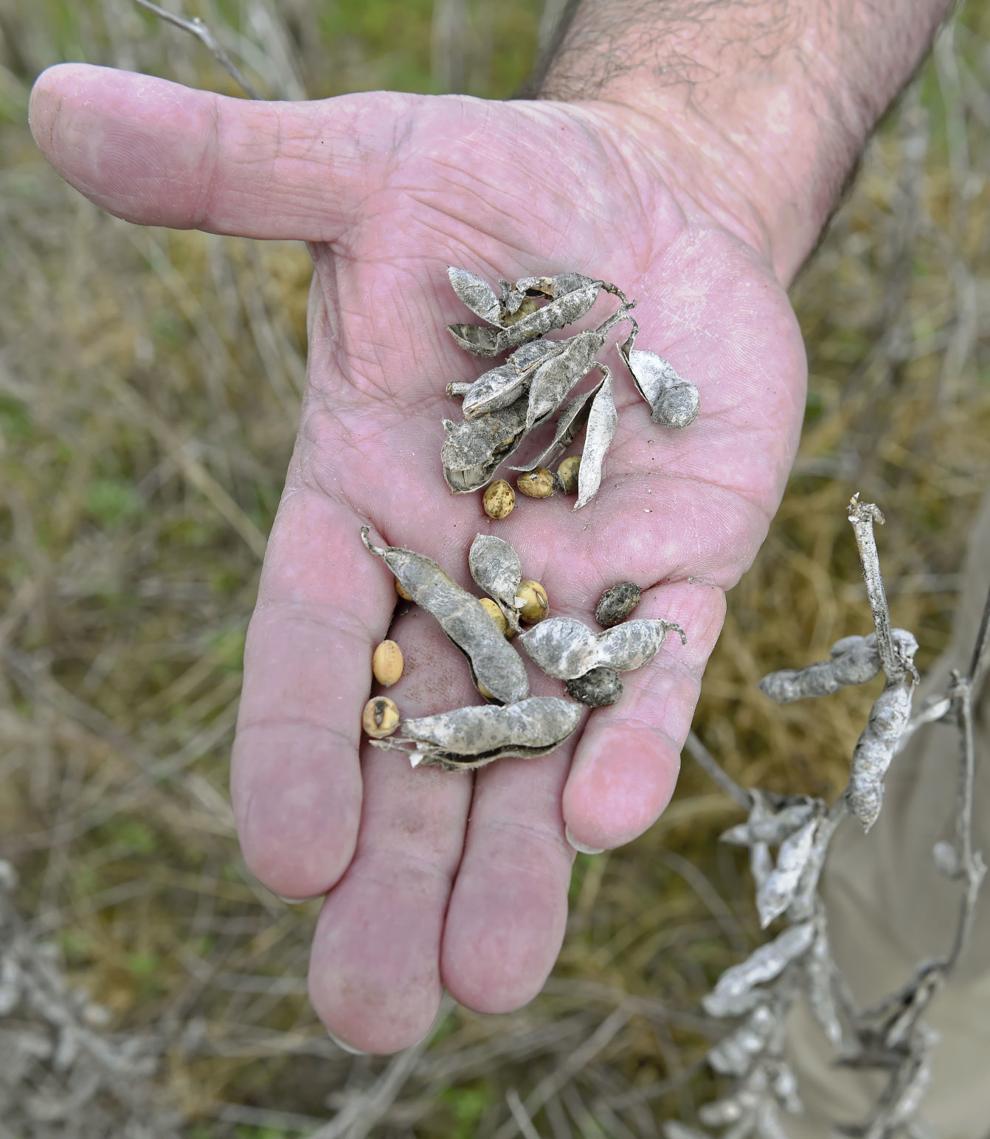 "I harvested a block of 300 acres," he said. "Because of the damage, I had to pay $3.50 a bushel (discount)."
But he still considers himself lucky. Some farmers have been unable to harvest their soybeans at all due to poor conditions or the refusal of silos to buy them, he said.
Many farmers had increased their soybean acreage this year to offset high nitrogen fertilizer costs. Soybeans don't need nitrogen, like corn and cotton, which makes planting them more attractive. But late in the growing season, the constant humidity caused many plants to sprout or rot, Moseley said.
Apply for federal assistance
Letlow, whose district includes the agriculturally dense northeast corner of the state, wrote Edwards Sept. 2 asking him to ask the USDA to issue a disaster declaration. Such a declaration would release part of the federal assistance to the farmers concerned.
This assistance could include emergency loans, payment deferrals for existing loans from the USDA Farm Service Agency, or disaster assistance for certain crops without crop insurance.
"Our Fifth (Congressional) District farmers are now facing a catastrophic crop failure, and losses will likely exceed 50% for many," Letlow wrote. "The concerns also extend to our cotton crop which has yet to be harvested."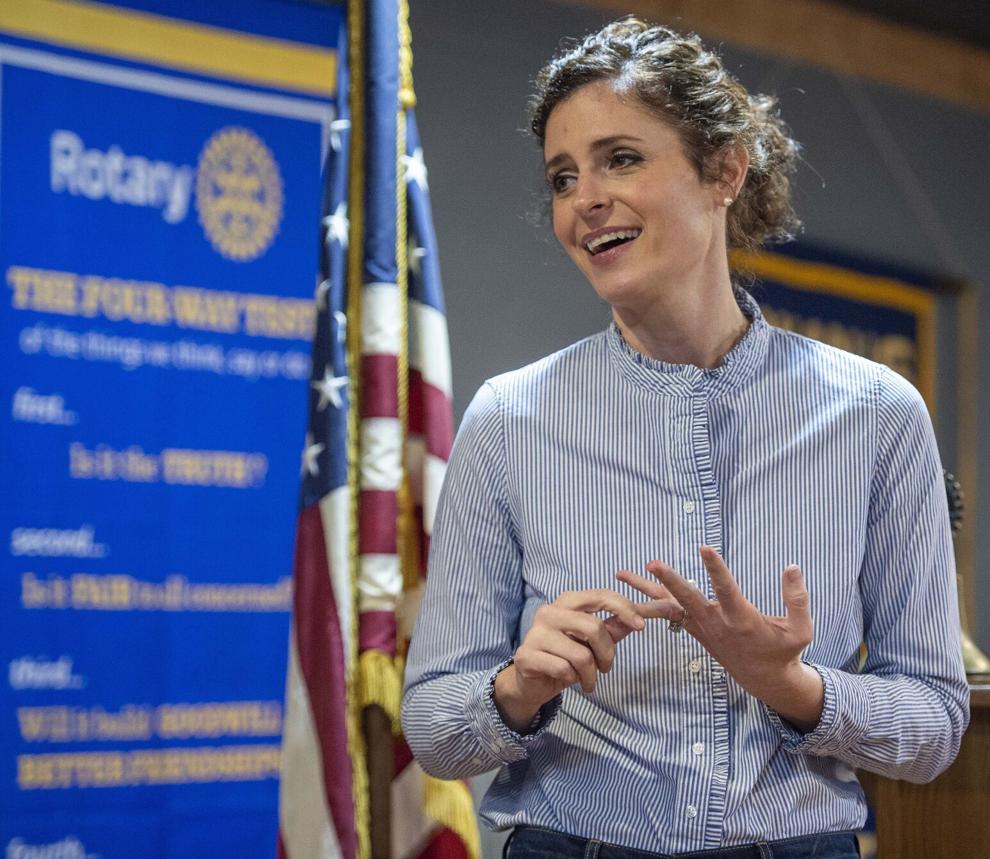 Others, including the Louisiana Farm Bureau and State Representative Jack McFarland, chairman of the Louisiana House of Representatives Committee on Agriculture, Forestry, Aquaculture and Rural Development, wrote letters. similar to Edwards.
An Edwards spokesperson said his administration plans to make the request once additional crop damage data is collected.
"The Governor's Office has been in constant communication with (State) Agriculture Commissioner (Mike) Strain regarding assistance that may be provided to Louisiana farmers through an emergency declaration from the Secretary of USDA, Vilsack," Edwards spokesman Eric Holl said.
The USDA issues hundreds of such declarations for counties each year to help farmers in hard-hit areas. For example, earlier this year, Vilsack approved disaster declaration for eight Louisiana parishes — mostly in the northern part of the state — related to drought.
In other parts of the country, similar statements of frost, high winds, heavy rain and other weather phenomena have been issued.